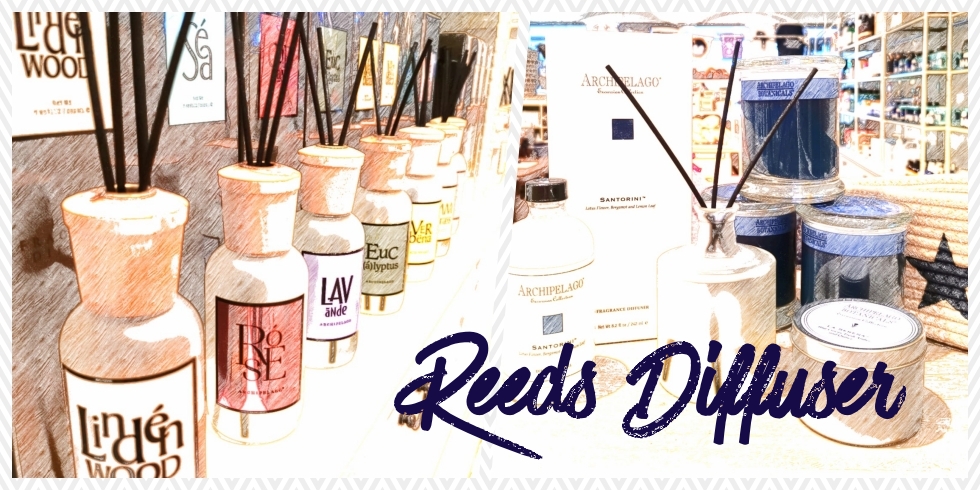 What Are Reed Diffusers And How They Work?
Reed diffusers are a great way to add constant fragrance to your home. They are extremely popular in home fragrance right now! The diffuser reeds soak up the fragrance oil and dispense the scent into the air. They last untill all the fragrance oil evaporates. Unlike candles, reed diffusers are flame free and do not require any heat. They disperse scent into the air naturally. This makes reed diffusers a more practical scent solution for some homes.
How Long Do Reed Diffusers Last?
There are many factors that contribute to how long the oil lasts. Air conditioning, heating, closed doors, open doors, dehumidifies, etc. However, we have found that Archipelago's diffuser oil should typically last for 4 to 5 months in our tropical weather.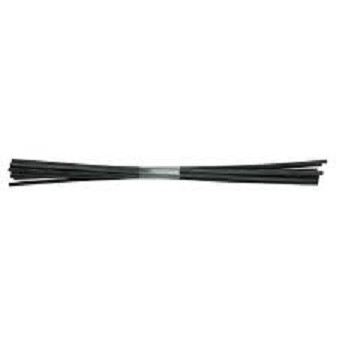 What Reeds Do We Use In Our Diffuser?
We use specially engineered POREX Reeds which feature high performance capillarity and fragrance diffusion along the entire length of the wick as well as a homogeneous porous structure that provides a controlled and reliable rate of fragrance release. POREX Reeds are manufactured utilizing colourfast processes and are engineered to prevent colour "run" or migration as the fragrance solution moves and diffuses along the reeds. POREX Reeds are designed so that colours will not transfer or stain upon touching. They are engineered for consistent and reliable fragrance release vs rattans, designed not to clog over time and don't require frequent "flipping".
Can I Top Up My Diffuser With A Different Scent And Use The Same Reeds?
Once reeds have been used for a certain scent, you cannot use them for another scent. The scent that is already absorbed into your reeds will mix with the new scent and could produce undesired scent combination so we don't recommend doing so. When you purchase your diffusers from us we will include a new set of reeds for every bottle of diffuser you purchased. (Yes! Even for refill bottle.)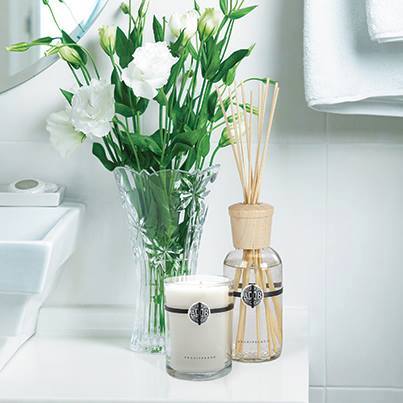 My Reed Diffuser Doesn't Smell As Strongly As It Used To. What Do I do?
You could try flipping the reeds, this simple re positioning can help to give the diffusion process a little boost. However, don't flip them too often, as the more often you flip your reeds the faster the oil will disperse. You could also give the bottle a very gentle "swirl", this can help to blend the ingredients of the oil and strengthen the scent.
OR
As we mentioned previously, overtime the reeds become completely saturated and can become clogged with dust. If you still have oil in the bottle and flipping the reeds doesn't seem to help, consider replacing your reeds.
Final Tips!
1. Place your diffuser in a high traffic area where the fragrance will disperse throughout the room with air circulation. Another great spot is just inside the room near the door so you pick up the scent as you enter the room.
2. If you buy refill oil for your diffuser, clean out the vessel with soap and warm water and let it dry completely before you refill it. It is better to start with fresh oil than continuously add to old oil.
3. When you change the oil, change the reeds. Reeds get dusty and clogged over time and lose efficiency.
4. The more reeds you put into the diffuser the stronger the scent. So do take note where you place it. For small room, office or bathroom usually 4 to 5 reeds are sufficient.
Our Top 5 Reeds Diffusers!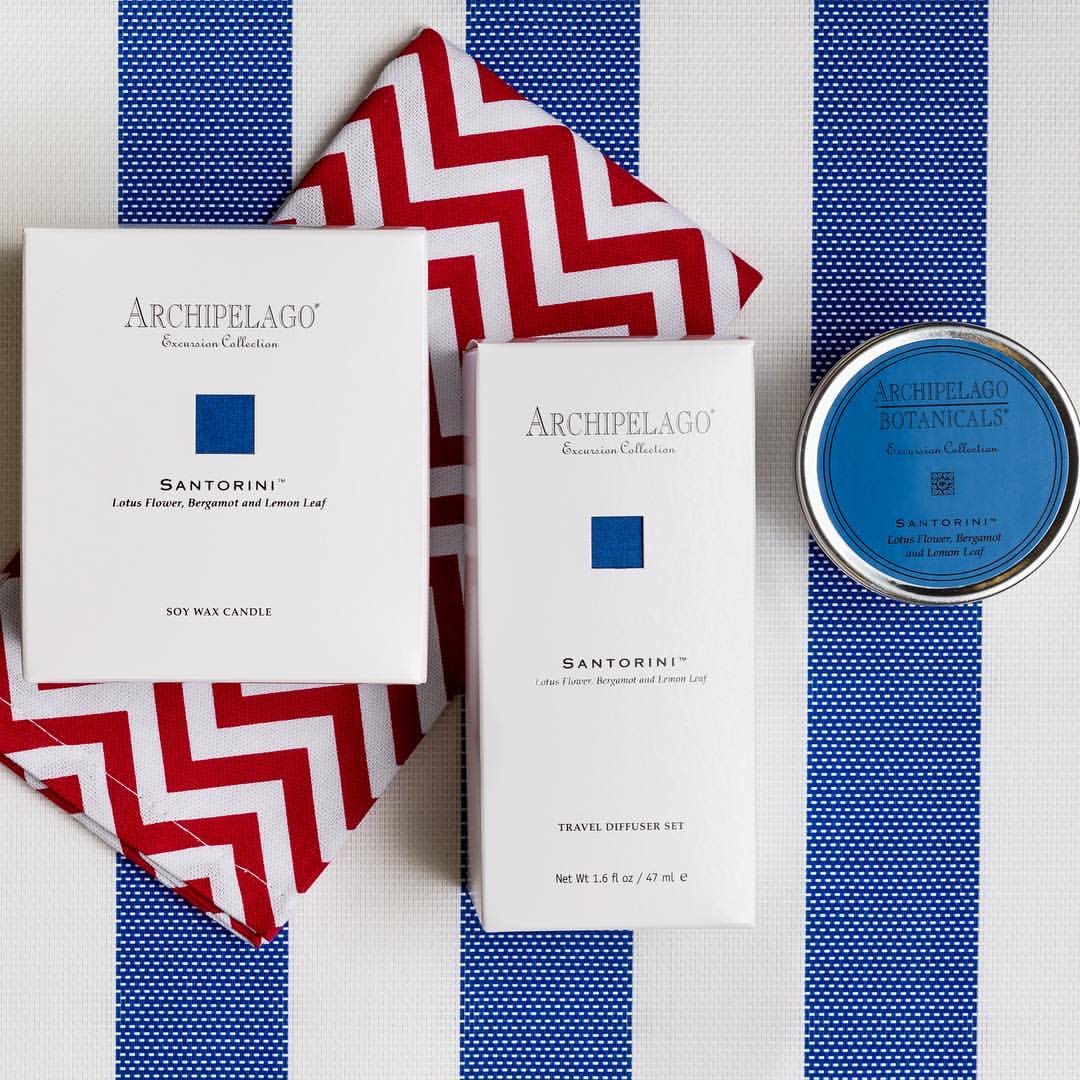 Archipelago Santorini Diffuser (Available In Large Size And Refill)

Blending the finest ingredients and oils to form its rich fragrances, Archipelago's Excursion collection delivers location oriented scents to your home from around the globe. The Santorini Diffuser is infused with the fresh scents of Lotus Flowers, Bergamot and Lemon Leaf that adds a relaxing atmosphere to any room, instantly transporting you to the beautiful islands of Greece. Displayed in a frosted glass bottle, decorative to any room. Our Number 1 Top Seller throughout the years!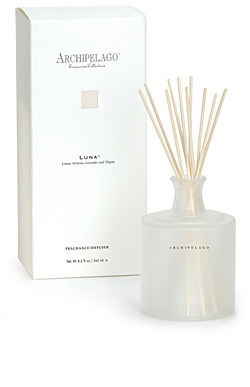 Archipelago Luna Diffuser (Available In Large Size And Refill)
Transform your home into a heavenly oasis with Archipelago Luna Diffuser. Rediscover the adored scents of Lemon Verbena, Earthy Thyme and Velvety Lavender in the form of our ready to fuse, easy to use reed diffusers. The Luna series will clear your mind and mellow your mood that will captivate and impress your scent palette. Encased in a frosted glass bottle, this diffuser simple silhouette will add elegance to wherever you placed it.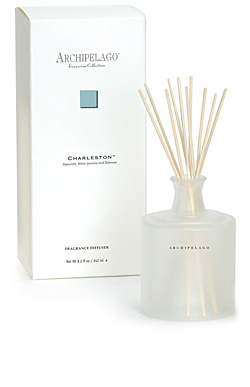 Archipelago Charleston Diffuser (Available In Large Size And Refill)

The cobbled streets of Charleston are only a whiff away with this classic and elegant diffuser. Transport yourself to the palm tree filled paradise with this sumptuous, floral disffuser. Strong base notes of Jasmine in bloom combined with floral Tuberose and Hyacinth, bind by dashes of Fresh Cotton with a hint of Peach Nectar. The frosted glass bottle adds an air of polish wherever it is placed. This diffuser meets every expectations whether in regards to scent or style.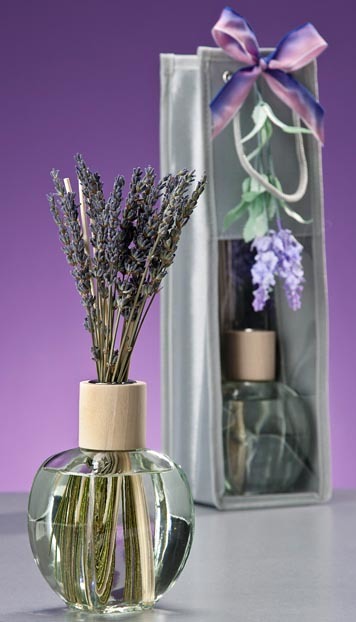 Inspired by the sunny lavender fields of Sonoma California, this lovely fragrance diffuser brings the soothing scent of fine, fresh lavender blossoms into your home. Encased in a unique quadrangle glass with a sprig of Lavender, diffuser reeds, and in a stunning gold gift bag embellished with a silk bouquet it makes for a perfect gift.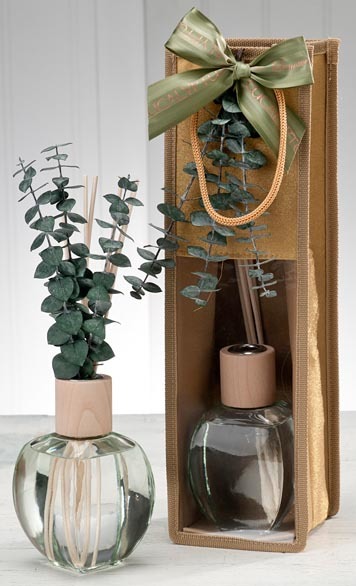 If you love the fresh and revitalizing scent of eucalyptus then this one is not to be miss. Place this refreshing diffuser in any room of your choice and instantly feel the healing aroma it brings to your mind and body. A unique quadrangle glass diffuser wafts the scent of eucalyptus essential oil. In a stunning gift bag embellished with a sprig of eucalyptus and reeds, it makes a perfect gift for any occasion.
All our reed diffusers will include a set of 10 POREX Reeds when you purchase them online or at our retail store. We do sell the reeds in a set of 10 should you need extras or replace for your old ones. For our full range of products please visit our online store at https://www.riwhomespa.com or our retail store at Thomson Plaza #01-26.