Store Address: 301 Upper Thomson Road, Thomson Plaza
#01-26 Singapore 574408
Tel: 65 6455 8186
WhatsApp: 97337257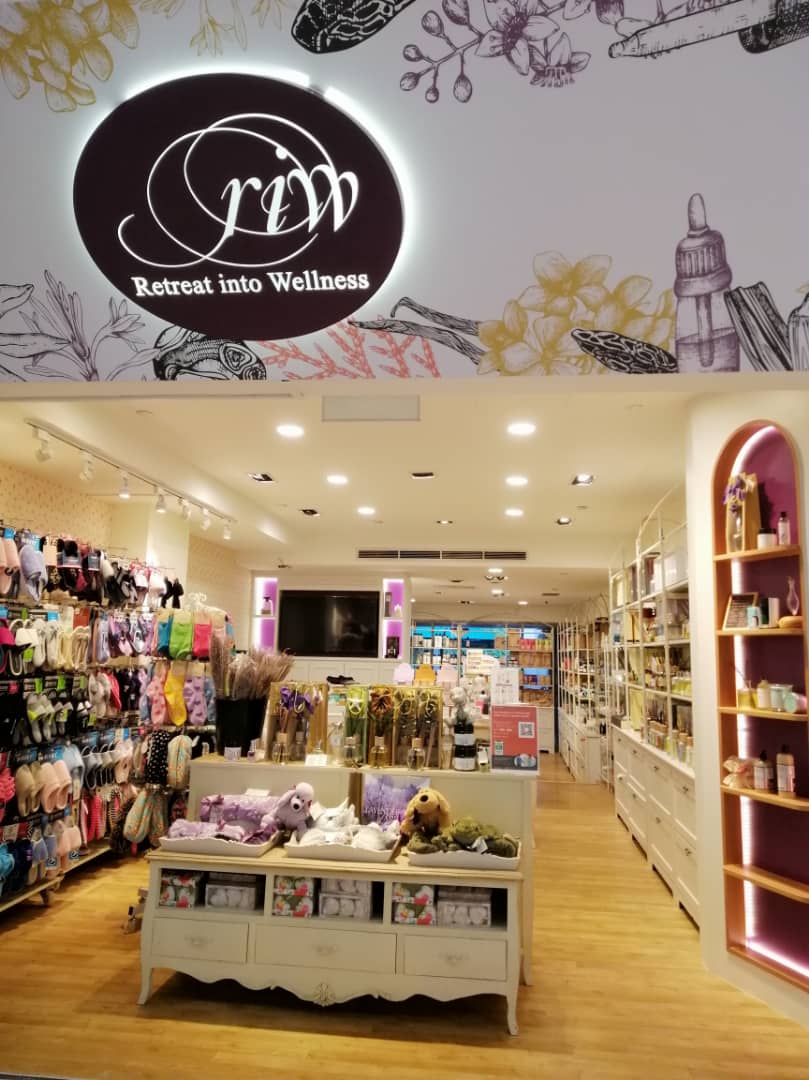 Opening Hours: Mon - Sun 11:00 - 21:00
Wholesales Address: Blk 5000 Ang Mo Kio Ave 5 Techplace II #04-08B Singapore 569870.
Tel: 65 96893912 (By Appointment)
For customers outside Singapore, please send email to us. We will work out the shipping cost and get back to you.
For wholesales customer, please send your company information to us and we will provide the wholesale pricelist to you.
Email: Enquiry@riwspa.com