Solid Shampoo Bars: Cleanse Your Hair Naturally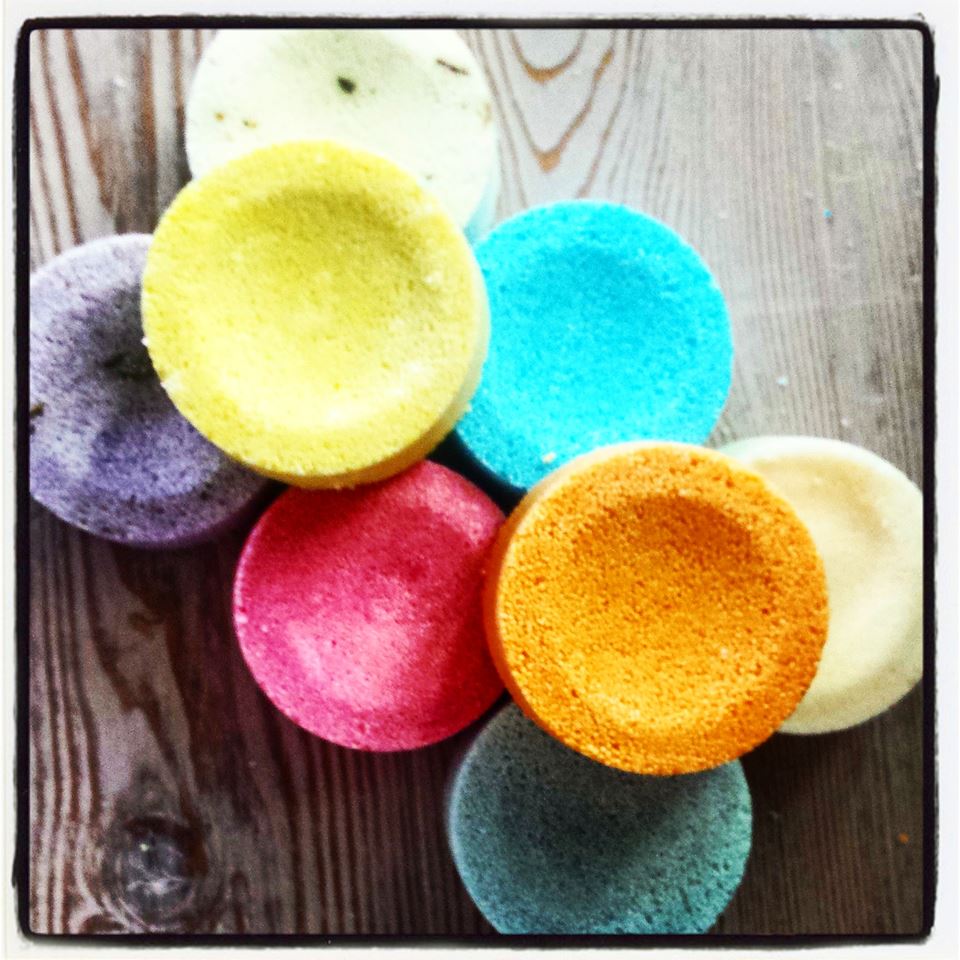 We talked about the benefits of using bar soaps vs body wash. Many consumers are familiar with bar soaps but what about solid shampoo bars? Are they better compared to liquid shampoos? In this blog we will share the advantages of switching to solid shampoo bars.
Most liquid shampoos on the market include an array of synthetic ingredients. Lather isn't necessary for a shampoo to clean well, but consumers typically expect shampoo to lather well. If it doesn't create rich lather, they don't think the product cleans well. The dilemma is that few all natural ingredients exist that provide ample lather. Most liquid products contain synthetic lathering agents including Sodium Lauryl Sulfate (SLS). SLS draws moisture from the skin and can cause dryness and irritation. A solid shampoo bar resembles a bar of vegetable based soap, but it is formulated especially for hair. One of the many advantages of shampoo bars is that they can be formulated using all natural ingredients including vegetable oils, butters, essential oils and other nutritive especially beneficial to the hair and scalp. They also tend to lather well.
The Advantages Of Solid Shampoo Bar
1. Solid shampoo bars are package free or use less packaging. This is by far number reason one reason to make the switch to shampoo bars. They leave less carbon footprint, so are much better for the environment!
2. Solid shampoo bars frequently contain all natural ingredients and tend to lather better than all natural liquid shampoos.
3. Solid shampoo bars are very concentrated. The bars are more concentrated than traditional shampoos, so you can use less per application and they will last longer. In comparison they are less expensive than liquid shampoos.
4. They don't require preservatives.
5. They are convenient for use while traveling as they are easy to pack and they won't leak like liquid shampoos. They can be included within carry on luggage.
6. And finally! They leave your hair clean!
Our RIW online store carries a range of solid shampoo bars. SalleyAnder from USA and Fresh Line from Greece. Both brands are 100% handcrafted shampoos in the form of a bar soap. They use high quality natural ingredients and essential oils targeting your specific needs.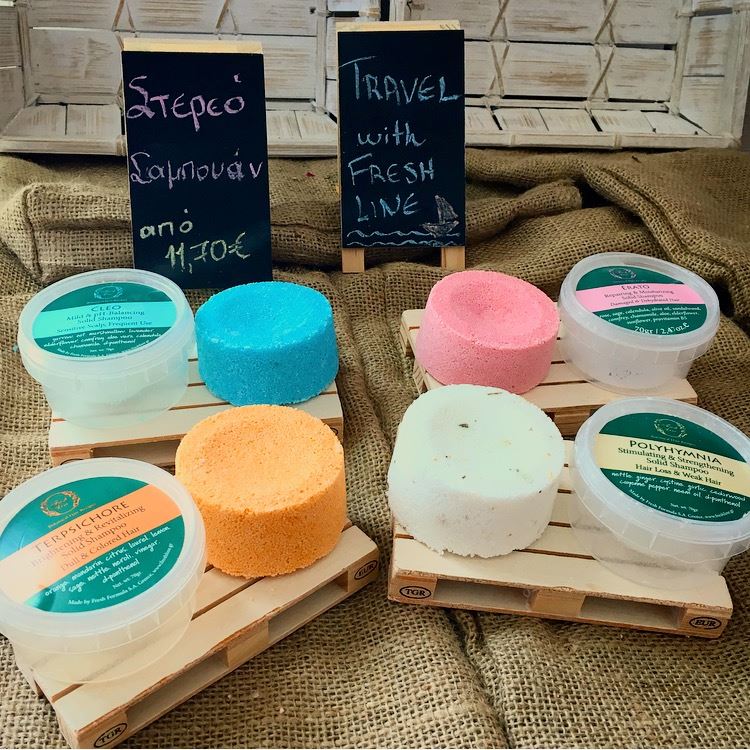 One of our all time top seller from Fresh Line is their Polyhymnia Stimulating & Strengthening Solid Shampoo. It deals with consumers who suffers from hair loss and aides in building healthy hair and scalp. Another popular solid shampoo is the Calliope Solid Shampoo. For consumers who has flaky and itchy scalps this shampoo helps to calm and sooth the scalp, also preventing the scalp from getting dehydrated causing itchiness and irritation. If you are looking for a mild shampoo for everyday use then Cleo Solid Shampoo would be a good choice. It is created for consumers who washes their hair frequently without drying your hair and scalp.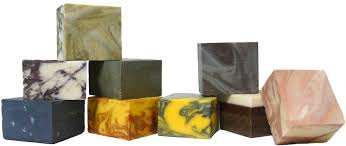 Another common complaint from consumers is oily hair and scalp. Why not try out SalleyAnder Apple & Ginger Shampoo Bar, enriched with apple & ginger it is toning and cleansing to both hair and scalp. Their Pinetar & Nettle Shampoo Bar could be the solution for those who suffers from severely dry hair and scalp. This mild everyday shampoo bar is effective in dealing with dandruff. Another unique shampoo bar is their Red Clay & Henna Shampoo Bar. It is suitable for all hair types and created for everyday use to cleanse and nourish the scalp.
Check out the rest of the range from our online stores! Not only do we have liquid and solid shampoo bars, we have hair serums, hair masks and different conditioners to meet all your needs!